What is Uniquability?
The idea of "uniquability" involves:
Our staff contributing extensive individual experience, specialized skills and an aptitude for working on unusual projects;
In an era when people are used to purchasing textile products from off-shore, we are a company of Calgarians in the business of manufacturing high-quality textile products right here in Calgary, using fabrics sourced from within North America; and
Our singular focus on the needs of our customers and our constant striving to deliver excellent customer service.
We are part of your landscape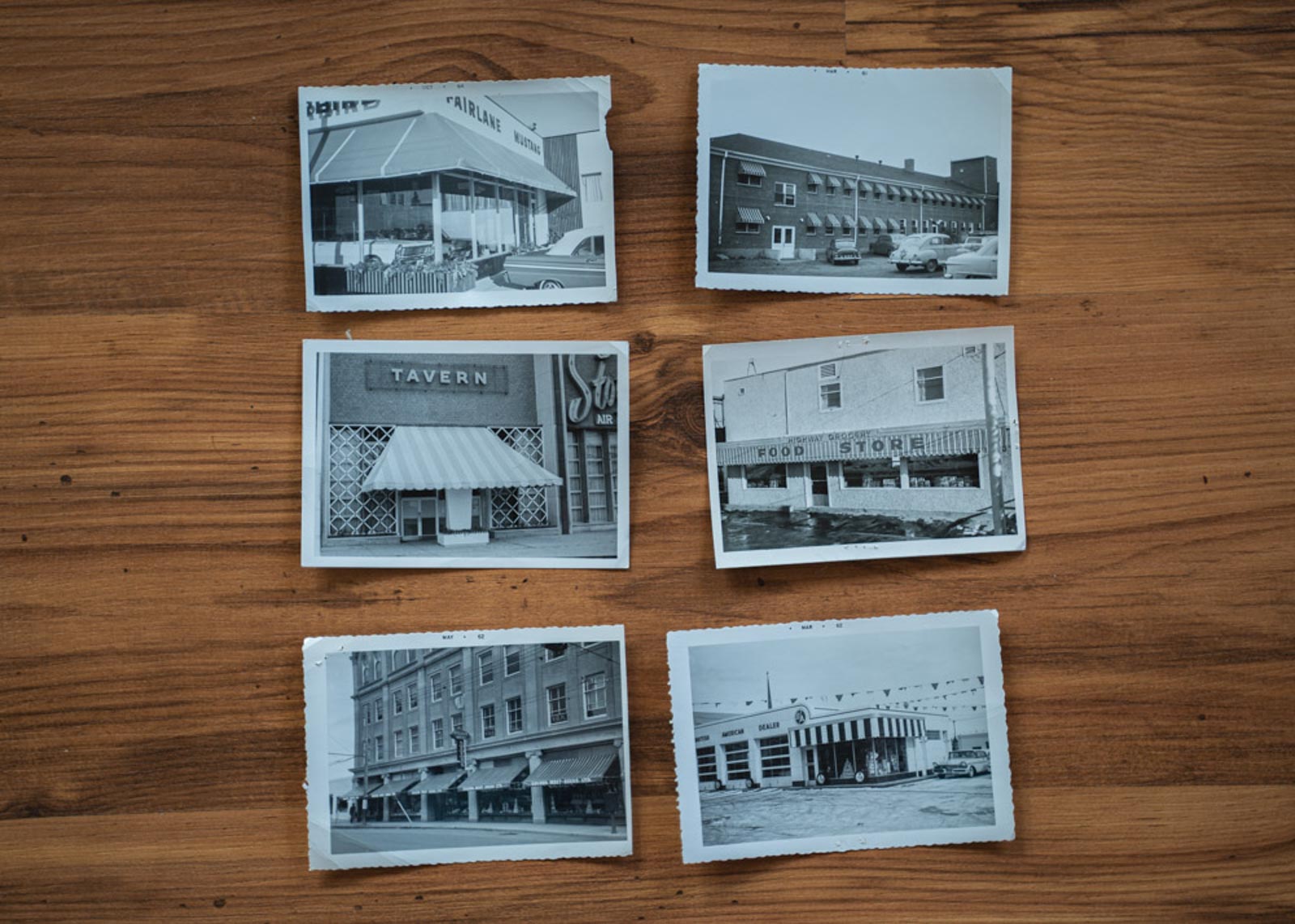 Calgary Tent & Awning has been part of the Calgary business landscape for over 92 years and that has made our products part of your landscape. If we challenge you to take a real look at the awnings and canopies you encounter day-to-day, you will notice our work almost everywhere.
Our installations are functional and enhance the architecture of their location. Entrances are accentuated, made visible and welcoming by a canopy. Mundane building elevations are made interesting by awnings that create added dimension and lend splashes of colour. The festivity of the outdoor patio party is not dampened by the rain – because the patio awning keeps everyone covered. And those window awnings over your neighbour's windows, they have been there for decades, keeping the house cooler in summer and reducing the fading of furniture and carpets.