Fabrics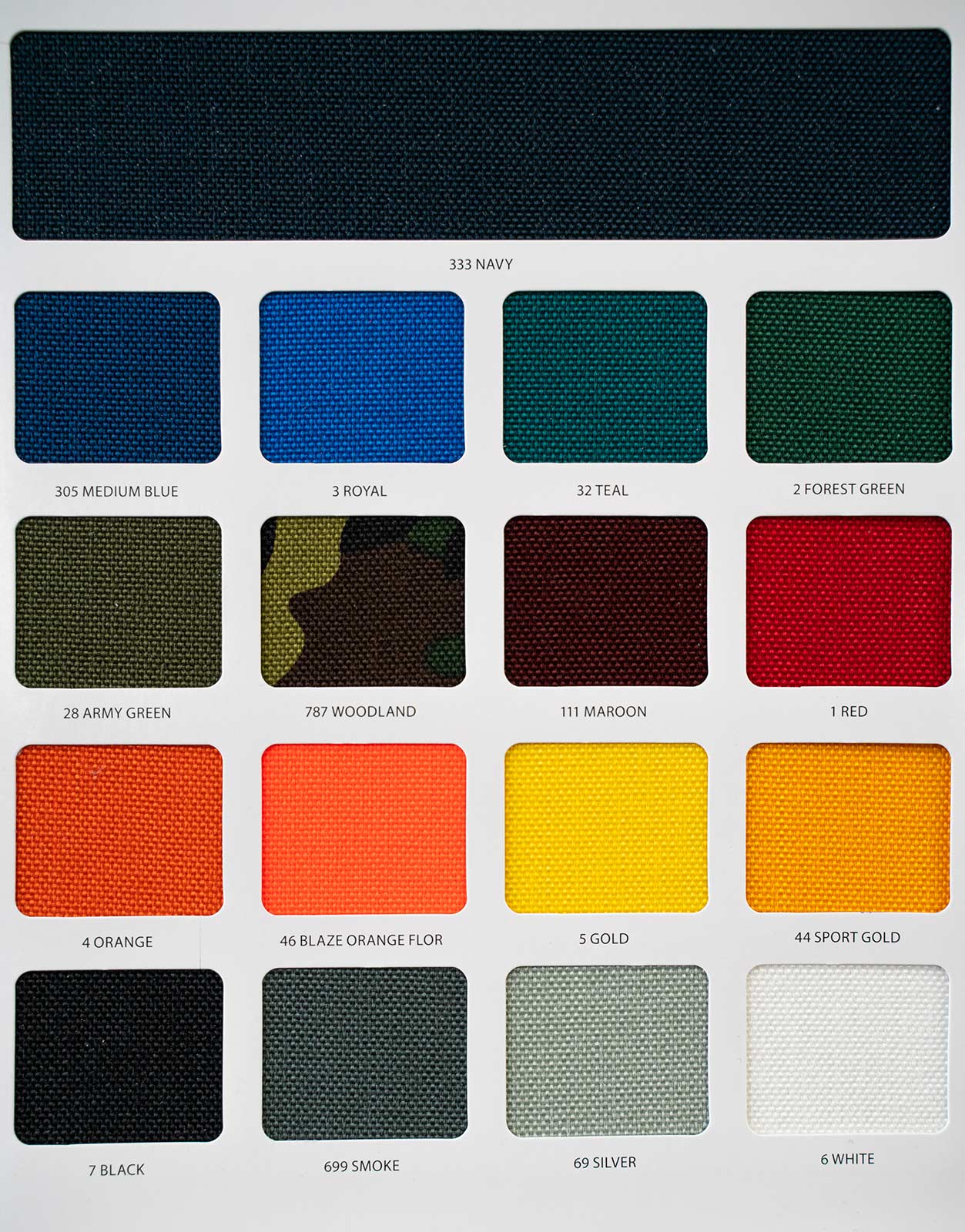 Fabrics are flexible. They can be fashioned with custom components and concocted into unusual shapes and sizes. Do you want your fabric to generate electricity? Let us show you fabric with photovoltaic capability woven right in.
Getting the
right fabric
for your application is part of our expertise. Whether you need natural fibres like canvas, hemp or Egyptian cotton, or synthetics with specific characteristics. Whether it's water-proofing, fire-resistance or cold-weather performance. Calgary Tent & Awning has the fabric for it. Click
here
to see what materials we offer.