Service and Repair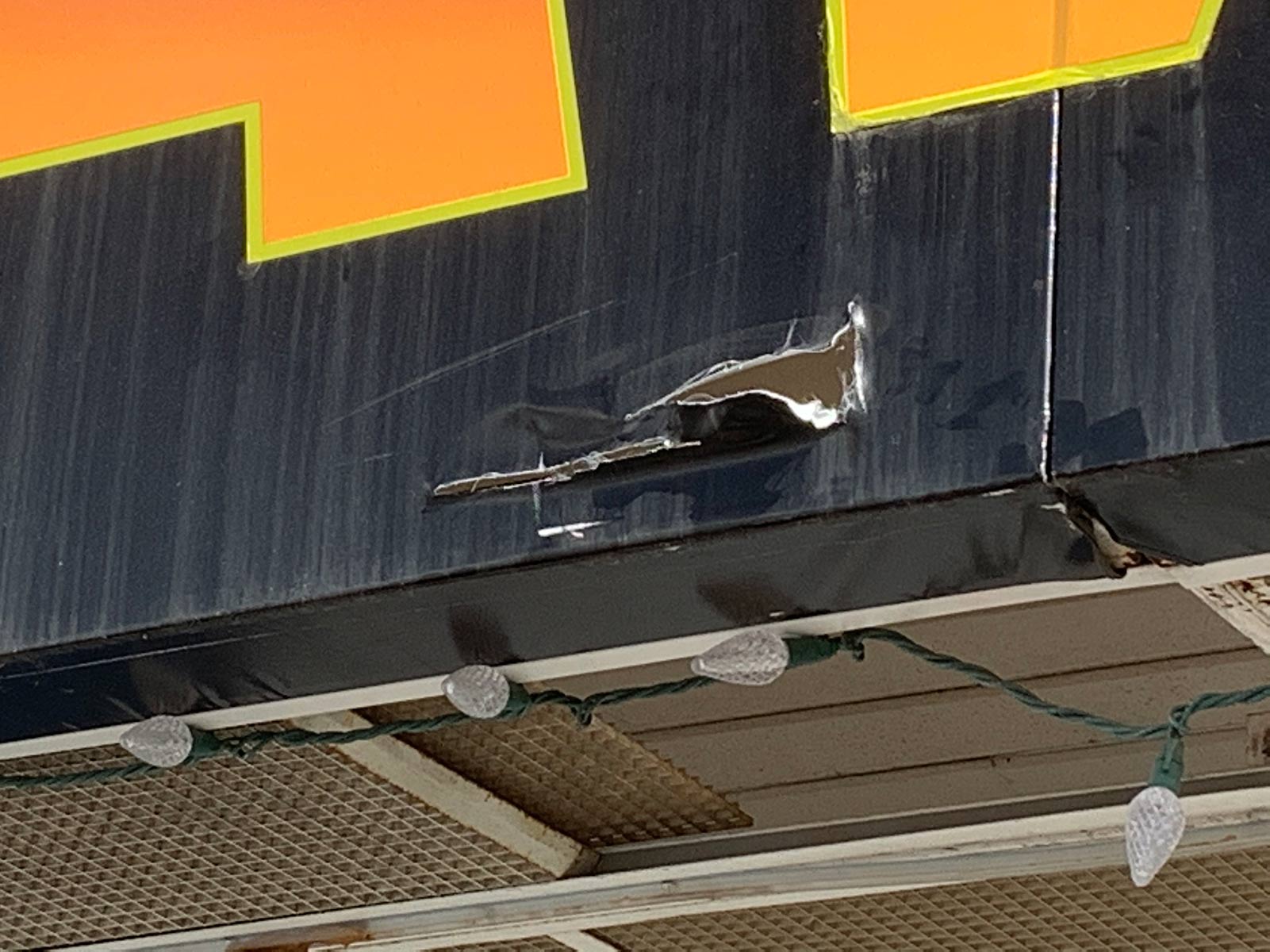 Torn awning fabric or separating seams are often the first indication that an awning needs a new cover. Contemporary awning fabrics have a long service life, age very gracefully and come with solid warranties. Most contemporary awning fabrics how have at least an eight-year manufacturer's warranty.
When it comes time to recover your awning, you or we can remove it from the wall and bring it to our shop. We will manufacture a new fabric cover, fit it to the existing frame, then reinstall your awning. If a short-term fix is all you require, we can provide you with adhesives and fabric swatches to patch your awning.
We also keep on file all the information we used to manufacture each awning that we sell: the dimensions, type of material, designs and graphics. When repair or servicing is required, we not only have all the specifications and the warranty period for the awning, we can exactly duplicate the original colour and graphics.