Graphics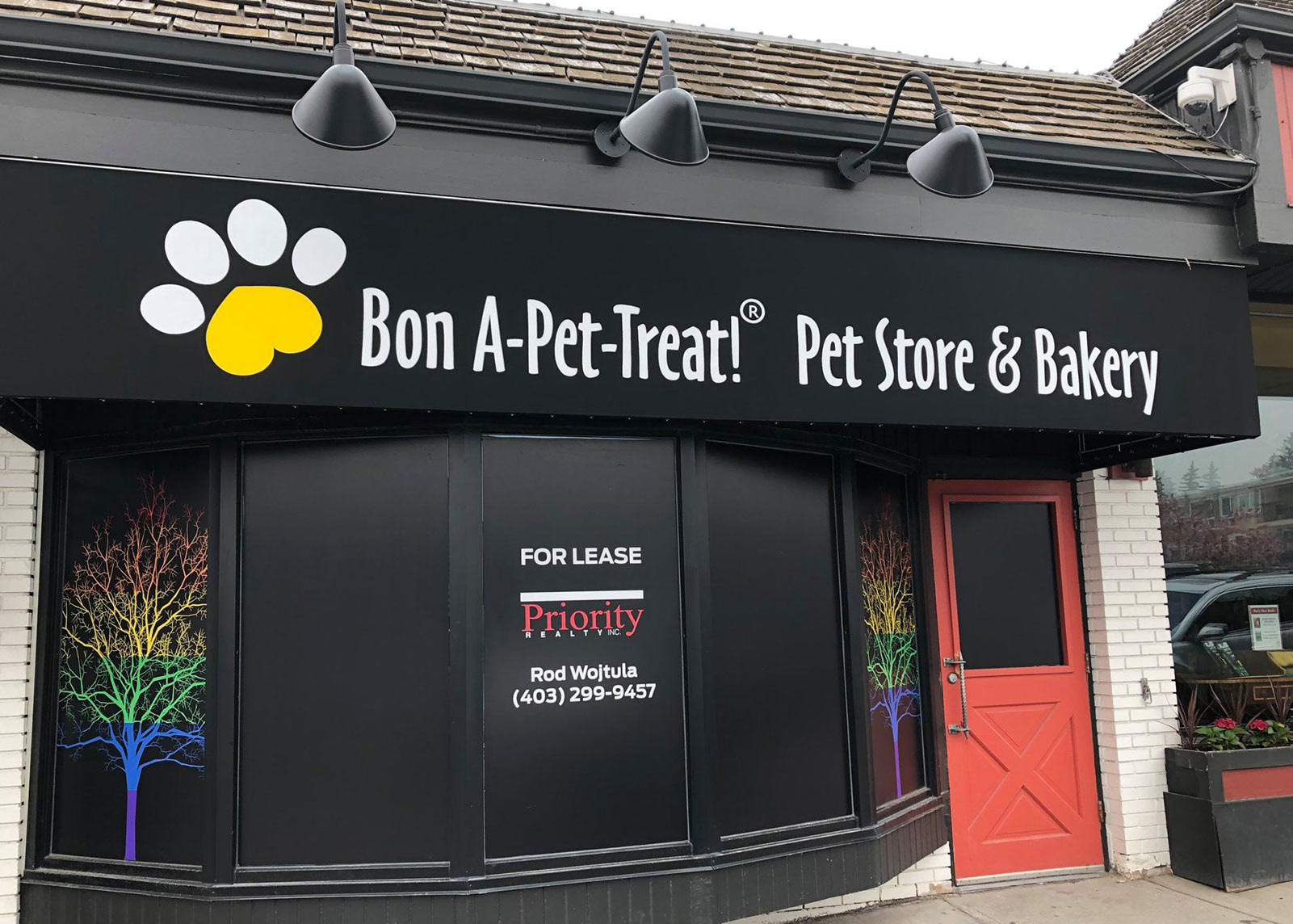 The artistic act of applying graphic ink, by hand, to fabric is a rare procedure. That makes Calgary Tent & Awning's graphic artist, quite unique. In today's marketplace, computer-cut and digital graphics are common. And we have the capability to apply these to our fabrics, including rendering your digital logo, tag-line or other branding elements. But what if your image is super-detailed, has particularly high aesthetic values or meaning to you, is being applied to woven-acrylic fabric and has to last for many years? Digitally-generated images just don't have the sharpness or the longevity. For that, you need Calgary Tent & Awning's "uniqueability". In creating and applying graphics, we offer the best of both worlds: computer-cut or digital graphics, plus the artistic act of applying graphic ink to fabric by hand.
Unlimited Colors
Contemporary digital technology and dye-sublimation techniques make it possible to print your photographs or image onto fabric, or simply print virtually any custom colour. Pantone colours can be matched, and brilliant designs will retain undiminished artistic integrity. Weavers and fabric manufacturers also introduce new, trendy colours each year. Be sure you check out the latest swatches to find a colour or pattern that complements your décor.
Aesthetics
We don't want you to merely like your awning, tent or custom-made cover – we want you to love it. Picking the perfect colour and customizing the product with your logo or other unique graphics is the surest way to make that leap. Please check out these pages for information and ideas on achieving the best aesthetics for your project.
---
Links –
Facebook