Care and Maintenance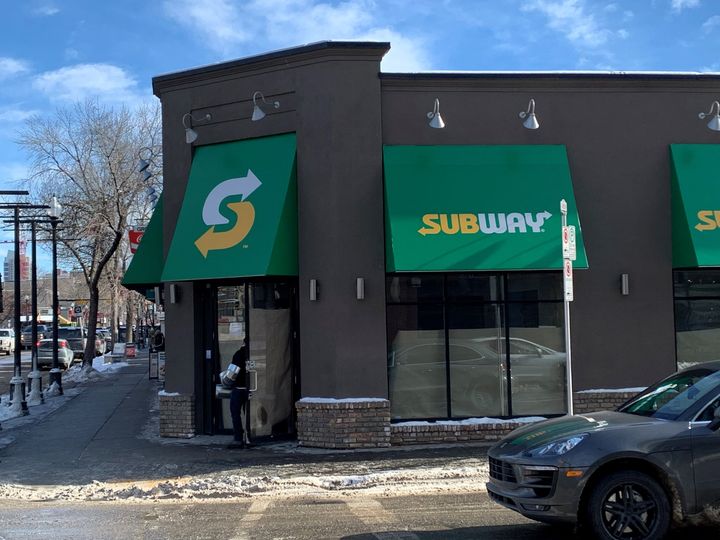 Cleaning and Re-treatment of Outdoor Fabrics
Outdoor fabrics are made from a wide variety of synthetic fibres, acrylic, polyester, olefin and various cotton blends. These breathable fabrics are made water-repellent by chemical treatment during manufacture. The treated fabric repels (beads) water, resists soiling and stains, and impedes mildew formation.
With time and use, the original treatment's repellency is diminished, making periodic cleaning and re-treatment necessary. The key to keeping your outdoor fabric looking great and extending its life is periodic cleaning followed by re-treatment with repellent.
For cleaning we recommend and stock 303 Fabric Cleaner and Spot-Remover. For retreatment we recommend and stock 303 High Tech Fabric Guard. Both are spray-on products that you can apply yourself.
Light Cleaning of Awning Fabric
To keep your awning looking good and to delay the need for vigorous cleaning and retreatment, brush off loose dirt and hose the fabric with clear water. For most residential awnings, this procedure performed once or twice each year will keep awning fabric looking vibrant.
For commercial awnings, particularly along busy streets where exhaust fumes are present and a lot of dust is stirred up, more frequent cleaning may be necessary. A mild detergent agitated with a soft brush will rid the fabric of most road dirt.
If pressure-washing is to be used, keep in mind that the surface of vinyl awning fabric becomes less pliable and more brittle as the awning ages. To avoid damaging the vinyl surface, keep the pressure at a lot setting. It is better to brush the surface longer to loosen dirt and debris than to attempt to blast it off with a high-pressure spray.
For details on how to clean your Sunbrella®, woven-acrylic awning fabric, please click
here
.