Commercial Awnings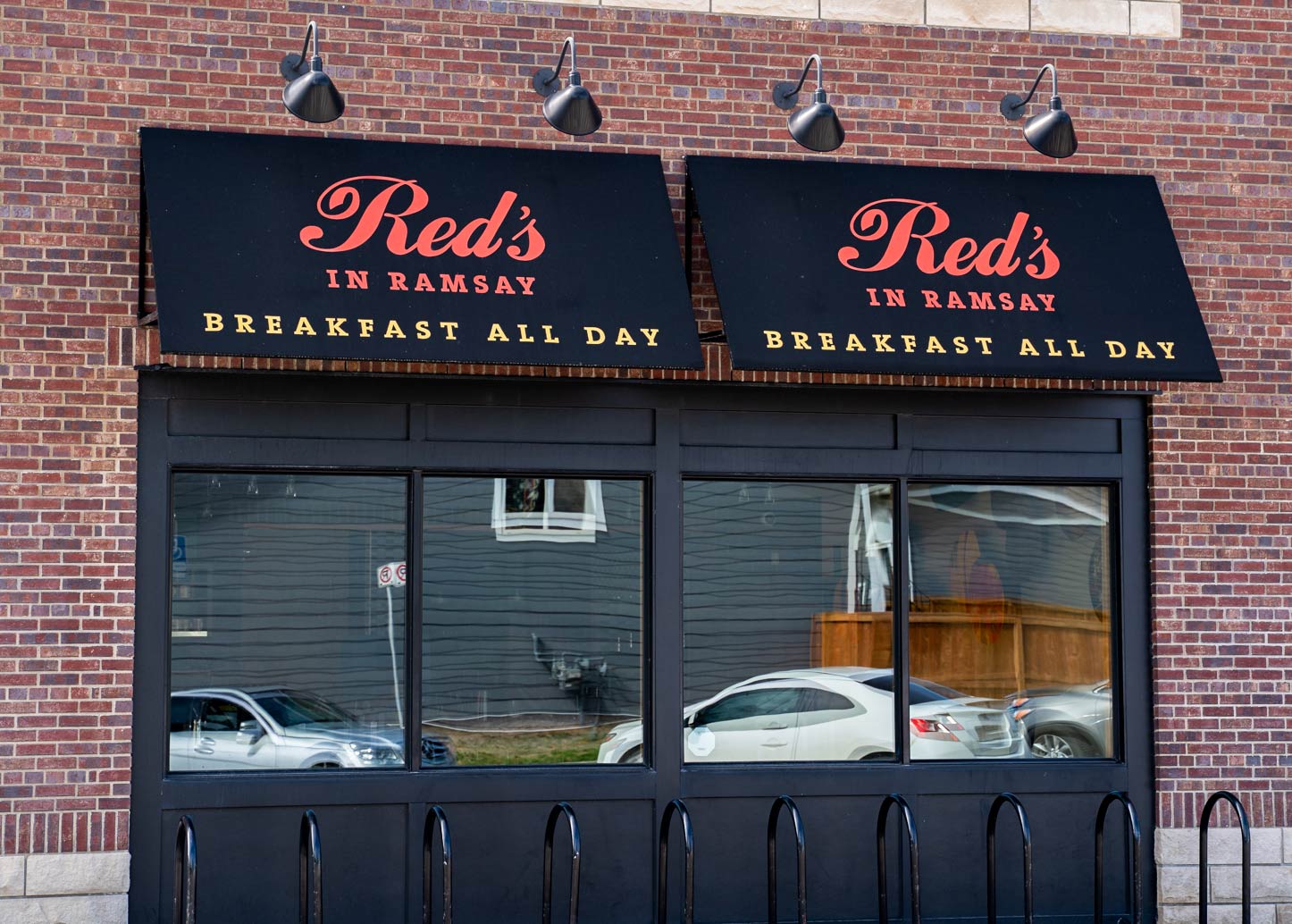 Commercial awnings are a great way to draw attention to your business and let customers know who you are and what you do. They're a mix of aesthetics, function and marketing. Done right, they're a key part of your company's branding effort.
In addition to offering great sun protection, commercial awnings maximize your building's appeal and functionality. They can brighten up a whole shopping development or city block. Make a strong first impression on first-time customers and help create a transition from outdoors to indoors, setting up a great shopping experience for your customers. By sheltering your entryway from ice and snow they even improve safety for your employees and customers.
Whether you want to showcase your storefront with corporate colors and logos, or provide your loyal customers with shelter from the weather, we have you covered.
---
Links -
Facebook
•
Graphics
•
High Quality Manufacturing
•
Installation
•
Care & Maintenance
•
Service & Repair
•
Unlimited Colors